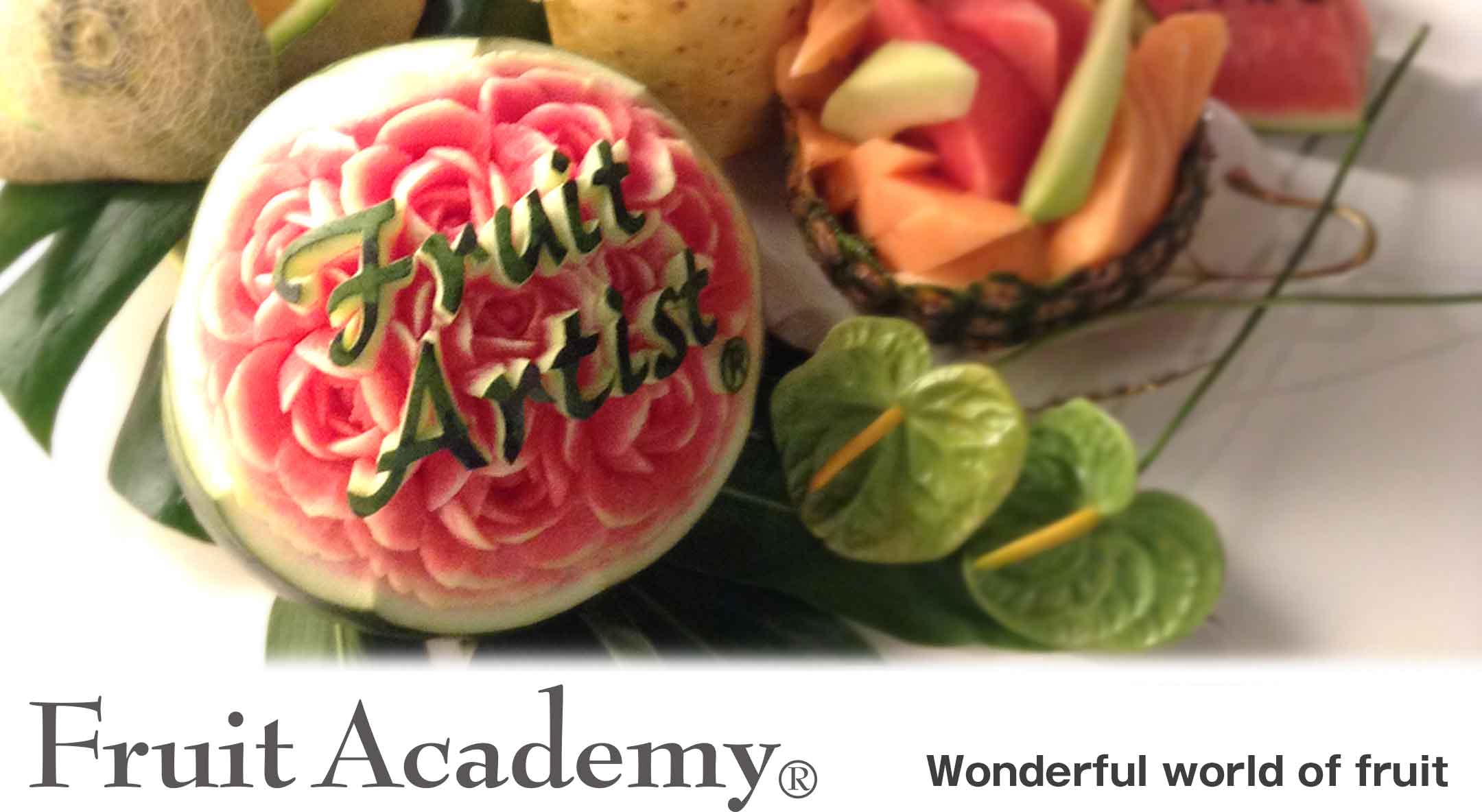 Welcome to wonderful world of fruit
---
Fruit cutting and carving are amazing skills that create a more beautiful, delightful, and fragrant fruit to eat.
In our academy, fruit artist Taizo Hirano will offer his many years of know-how and experience to teach those who not only hope to become an expert and improve their technique but also to instruct anyone who is interested in learning the art of fruit cutting.
Our desire is to invite and present to one and all the wonderful world of fruit and how it can make our lives healthier, wealthier and wiser.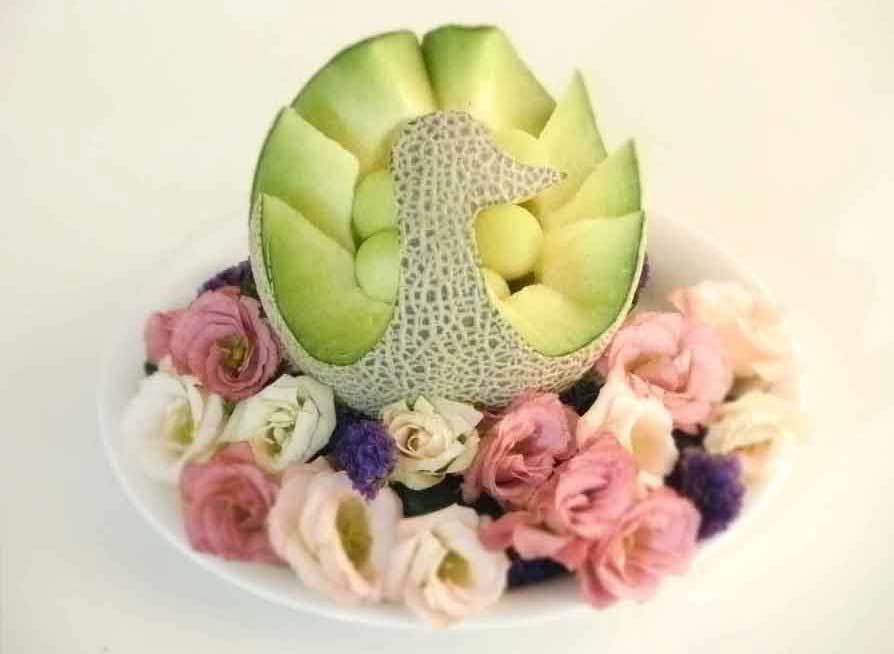 ONE DAY EXPERIENCE LESSON
Foreign-tourists warmly welcomed!
Takes 60 minutes *Needs reservation
Courses
The work of a fruit cutting expert can be seen and can be experienced by you.
FRUIT CUTTING
Fruit cutting is a technique that makes fruit sweet, easy to eat, and beautiful. At our ONE DAY EXPERIENCE LESSON, you will learn useful cutting techniques with the fruit of the season. Of course, you can take out the fruit cut by you. [6000yen per one 60 minute lesson]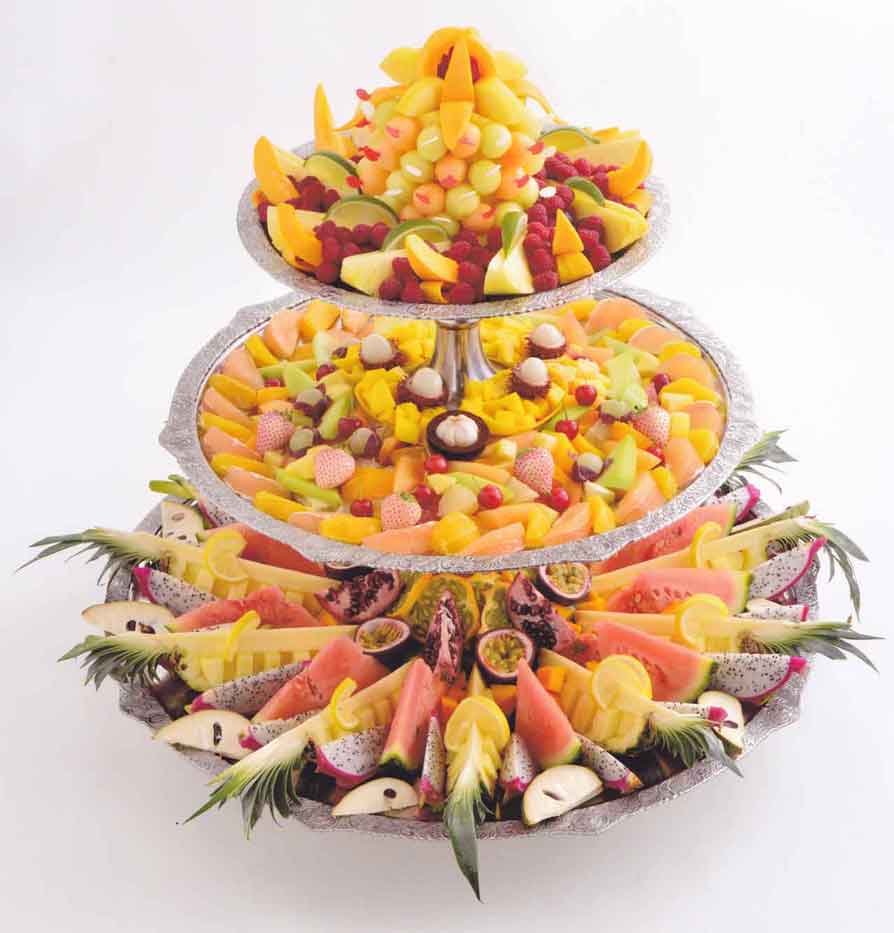 FRUIT CARVING
Fruit carving is a traditional art form in Thailand. It adds design to fruit and vegetables to enhance hospitality … OMOTENASHI. At our ONE DAY EXPERIENCE LESSON, you will carve carrots and Japanese radishes into roses and leaves. We will lend you carving knives. [3000yen per one 60 minute lesson]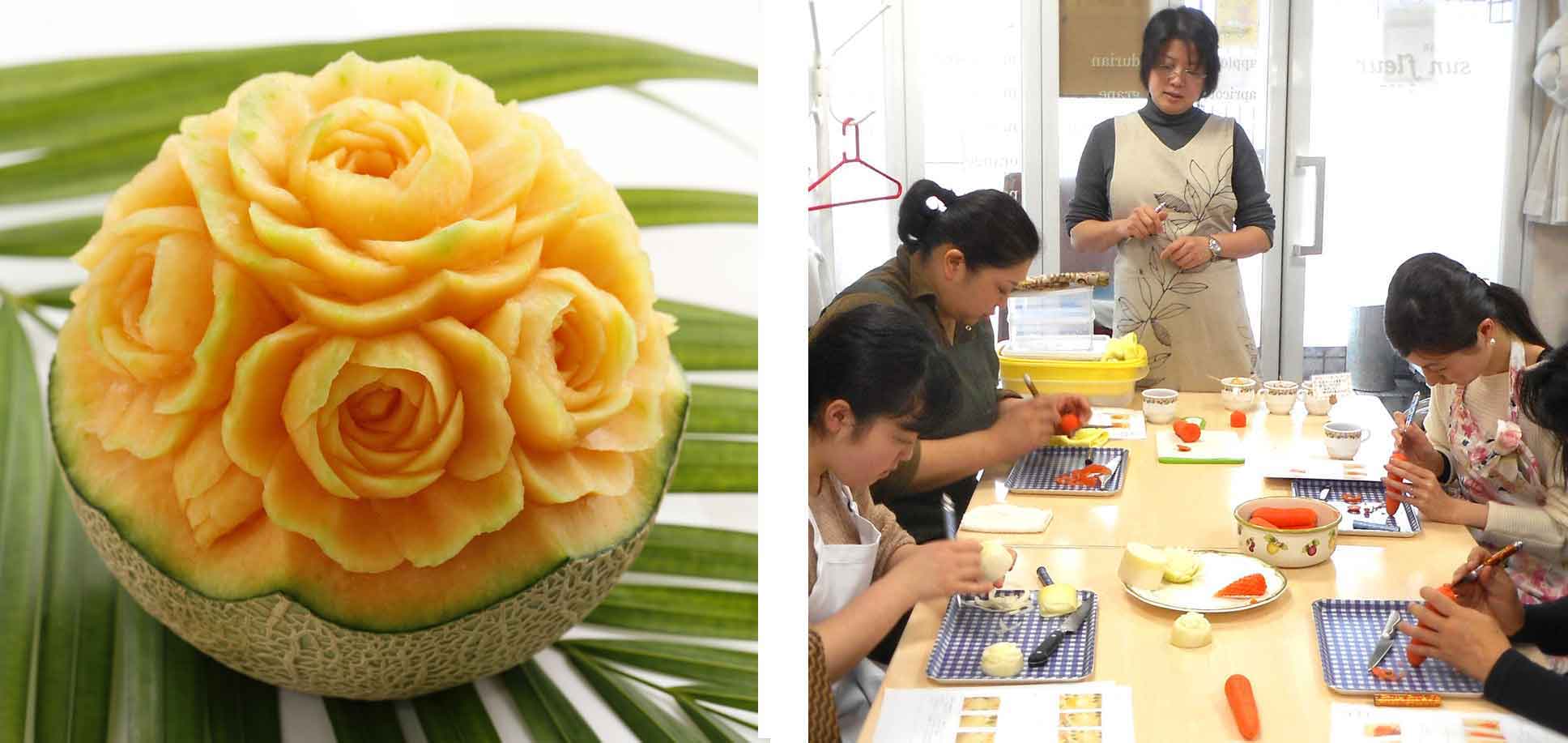 Taizo Hirano
Fruit artist®
President of FRUIT ACADEMY
A leading person of fruit cutting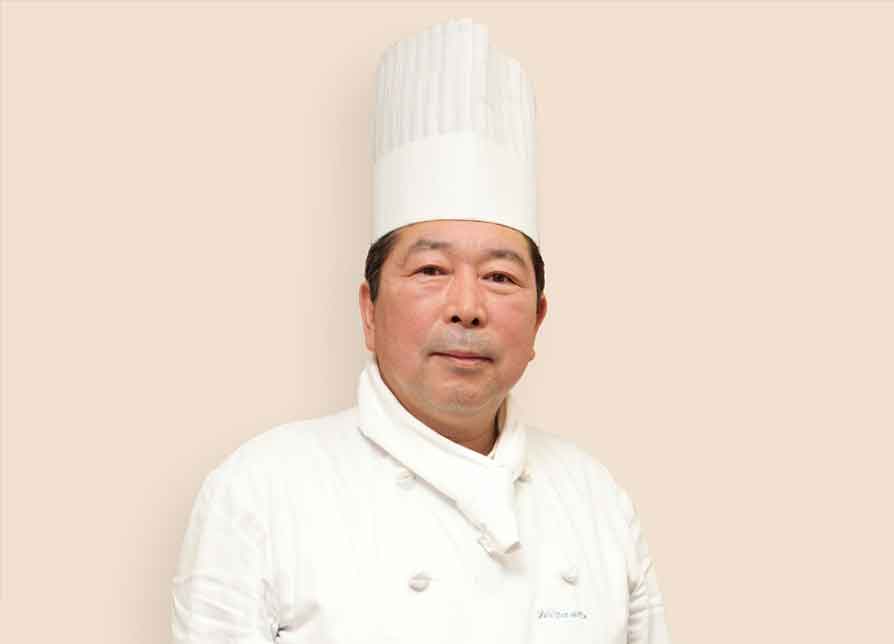 Access
FRUIT PARLAR SUN FLEUR
(FRUIT ACADEMY)


You can get here on the Seibushinjuku local train. It starts from Seibushinjuku or Takadanobaba. Please get off at Toritsukasei Station (north exit) and walk one minute. Look for the FRUIT PARLAR SUN FLEUR on the left.

Open: 10:00〜18:00
Tuesday's a regular holiday
3-1-16Saginomiya,


Nakano-city, Tokyo, Japan
Phone 03-3337-0351

info@fruitacademy.jp